Whoever we are – from CEOs, to business entrepreneurs, home makers or creatives – speaking to someone caring and objective can be extremely powerful at helping us find the best way forward.
Coaching offers a space for reflection, accountability and self-development. No matter what our life experience, or the what we want to achieve – having genuine and honest sessions enable us to clarify our thoughts and reach our potential!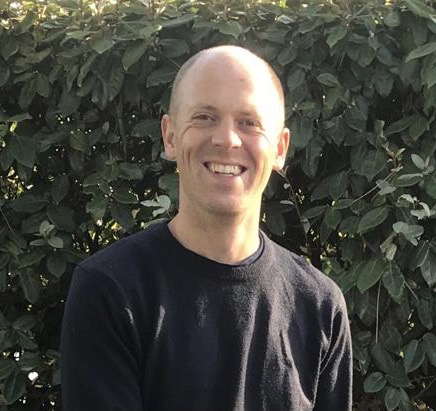 Kathryn was a fantastic coach for me at a time when I wanted to unpack some important professional and personal questions. She is an exceptional listener and asks superb questions to help you find your own thoughts and solutions. I would definitely recommend her highly!

Mark Bedford, Head Teacher (Google Reviews)
---
---
---
How Can Coaching Uniquely Help You?
I individually tailor the sessions to suit each client's needs. Whether you are looking to grow in confidence, hit targets, improve relationships or simply process your thoughts and feelings with someone – coaching helps you fulfil your potential. I offer optional summary emails after every session which gives you the opportunity to reflect on the coaching and any actions you would like to take forward.
You can book the hourly coaching sessions either online or in-person at whatever frequency you prefer – whether that is weekly, fortnightly, or 'as and when needed'. I am based in East London, & travel within the UK, but I also offer online sessions wherever you are in the world.
If you would like to find out more please get in contact with me or book an introductory session below. I look forward to meeting you!
About me…
I completed my BSc in Psychology & maths in 2005 & began my career working in a drug & alcohol rehabilitation centre, where I undertook various training in counselling. I then moved to take on greater levels of responsibility in charities focussed on working with children & families. I finished my role as London Director for Every Life International in 2018 & began training as a coach. I have now been coaching as a qualified coach since 2020 which has been a great privilege and joy! In 2023 I began training as an NLP practitioner to enhance my coaching skills, which I am due to complete in December 2023.

I live with my husband & 2 school-aged children in Bow, East London. I am a Christian, but coach individuals from all faiths and none.

I am passionate that no one is disqualified from coaching by their financial situation, so please don't let this stop you from getting in touch! If you would like to find out more; get in contact with me or book an introductory call below.
---
Testimonials
Mavis Nnabue (Facebook Review)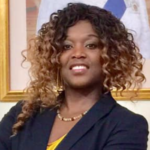 "Kathryn is a terrific life coach. She has encouraged me to take small, practical steps to change my line of work and how I feel about it. I highly recommend her!"
Patrick (Google Review)
"Kathryn has been my coach of choice for many reasons. She has tremendous listening skills and has a unique ability to come in at just the right time to dig deeper and explore possibilities. Her charming character and empathy make me feel totally relaxed and able to articulate and express myself in a comfortable and effective way. She has enabled me to move forward and because she creates the right connection. I continuously return to benefit from a skillful and wonderful coach."
Rachel Jamieson (LinkedIn Recommendation)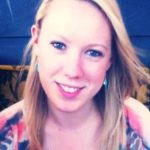 "Kathryn's coaching has helped me so much. She has a real skill for listening, bringing clarity to my thoughts and identifying the issues underlying the things I'm struggling with. In this short space of time, she's helped me work out how to take proactive steps to further my career and given me the confidence to achieve my goals. I can't recommend her highly enough!"
Kasonde Konie (Email review + LinkedIn endorsement)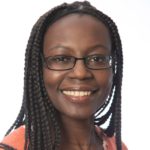 "I would highly recommend Kathryn to anyone who would like to achieve a goal. Kathryn asks the right questions that help you to arrive at a solution or re-thinking of a solution that may not have seemed so obvious. I enjoyed it and had several lightbulb moments."
Qualifications
(Certifications available upon request)
– Degree in Psychology with Mathematics (BSc) at The University of Birmingham
– Level 2 Certificate in Person-Centred Counselling at Spurgeon's College
– Accredited Diploma in Transformational Coaching at Animas Centre for Coaching
– NLP Practitioner Training at NLP School (in progress)
I am an insured, accredited coach (EMCC) and meet with an accredited ICF supervisor on a regular basis.
---
---
---
Book an Introductory Life Coaching Session
---
Life Coaching FAQs