Hi, I am Kathryn Mabbutt, Life Clarity Coach. I am involved in the leadership of Tower Hamlets Community Church, London and offer Christian Coaching to those who specifically request it. I also offer standard life and leadership coaching to businesses, couples and individuals from all faiths and none.
What is Christian Coaching?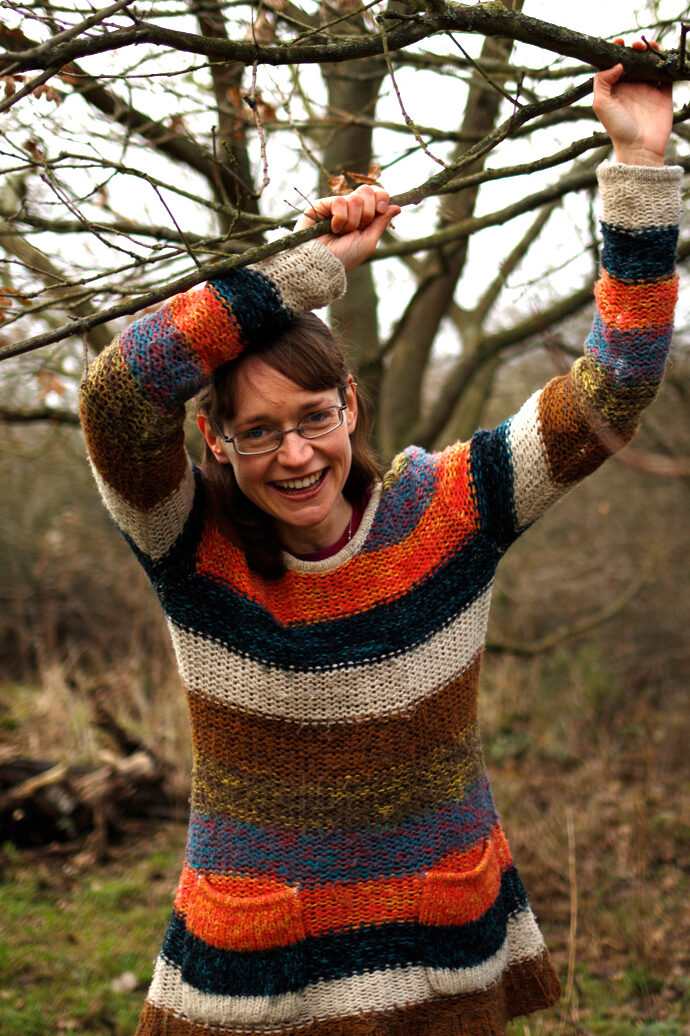 As a Christian coach I partner with clients to help them identify goals, overcome obstacles, and live their lives in a way which reflects their God-given potential. Christian coaching helps clients connect their values and beliefs with actionable steps. It provides biblical and spiritual context to the coaching process.
Unlike therapy or counselling, Christian coaching is action-oriented and forward-focused. My role as a coach is to listen, encourage, and support the client in clarifying goals, facing challenges, and taking steps to achieve desired growth and change.
I offer prayer, or biblical exploration of an issue when this is specifically requested by an individual. Otherwise I work to a standard coaching process of listening and discussion with the client.
Who Can Benefit From Working with a Christian Coach?
Anyone can benefit from the integrity and honesty of working with a coach who is living by Christian values. However, it can be particularly beneficial to:
Leaders and ministry professionals
Christians desiring a closer walk with God or seeking support & accountability in pursuing growth
Individuals seeking clarity and direction by identifying God-given strengths, gifts and passions
People transitioning into a new season of life or wanting to fulfil visions and goals
Anyone wanting to overcome limiting mindsets – including issues of forgiveness, doubt & anxiety
Business workers & professionals wanting to live by Christian values
Christian couples, friends or colleagues looking to improve their relationships
The personalized support and spiritual focus of Christian coaching empowers people to overcome obstacles, experience breakthroughs and live out their faith intentionally. Please get in contact if you would like to find out more!